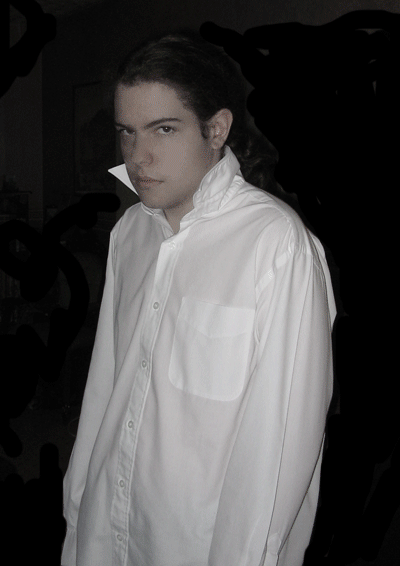 HARD VENOM BIOGRAPHY


Hard Venom is a band from Salisbury, UK, who play virtually anything they feel like, though most of it comes under one of the many subgenres of metal. They formed in 1997, as a punk band, before splitting up, then being resurrected by Krv, the guitarist in the original incarnation, as a metal band. Krv was joined by Blade (lead guitar) and Whitenight (Vocals), but Whitenight was kicked out after failing to ever turn up.

They released their first demo, "Anger of a Nation, Doom to Us All" in 2005. It was recorded with Ian 'Attila' Marshall, formerly of Mad Cow Disease, Shogun and Tokyo Blade, and featured Alan Marsh, also of Tokyo Blade and Shogun, on guest vocals on one track.

After this, Blade got his own setup, and the next two albums, "A Brief Repose Amidst The Screams Of Torture" and "Elemental" were recorded onto his computer.

Following on from Elemental, Blade left, so Krv decided to form a full band. Torden joined on drums, and another guitarist and bassist were interested. Blade also rejoined, meaning that live shows might be possible. Work had also begun on writing the next album, "To Sever Ties With All Of Mankind."

Hard Venom remain a definitely weird force in metal: they combine elements of all metal genres, but, instead of melding them together, they present them seperately, as if a medley of genres on one album.



HARD VENOM GENRES
Black/Death/Doom Metal with Alternative influences

HARD VENOM LYRICAL THEMES
Myths, Politics, Religion, Concepts, Nature.

HARD VENOM ORIGIN
United Kingdom (Wiltshire), formed in 2003

HARD VENOM CURRENT RECORD LABEL
Lokisson Records

HARD VENOM STATUS
Active

HARD VENOM CURRENT LINE-UP
Krv - Vocals, Rhythm Guitar, Bass, Keys, Cello
Captain Epic - Lead Guitar, Bass, Piano, Keys, Violin
Torden - Drums

HARD VENOM PREVIOUS LINE-UP
Whitenight - Vocals
Melon - Keys

Alan Marsh - Session Vocals on Medusa
Ian "Attila" Marshall - Keys, Bass and Drums on "Anger of a Nation, Doom To Us All"