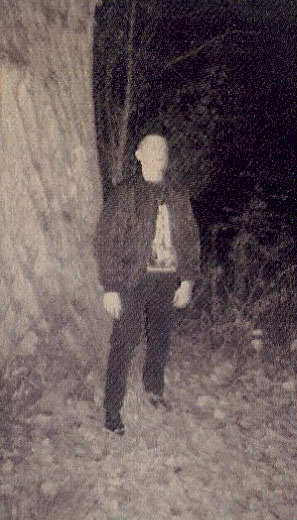 BILSKIRNIR BIOGRAPHY


Raw black metal band from Hessen, Germany. Led by a single performer named Widar who is also known for his side-projects "Ulfhethnar" and "Ødelegger". He also is a member of "Wolves".



BILSKIRNIR GENRES
Black Metal

BILSKIRNIR LYRICAL THEMES
National Socialism, Paganism

BILSKIRNIR ORIGIN
Germany (Hessen), formed in 1996

BILSKIRNIR CURRENT RECORD LABEL
Nykta Records

BILSKIRNIR STATUS
Active

BILSKIRNIR CURRENT LINE-UP
Widar - everything (Ulfhethnar (Ger), Ødelegger, Wolves)

BILSKIRNIR PREVIOUS LINE-UP
Unknown session musicians.