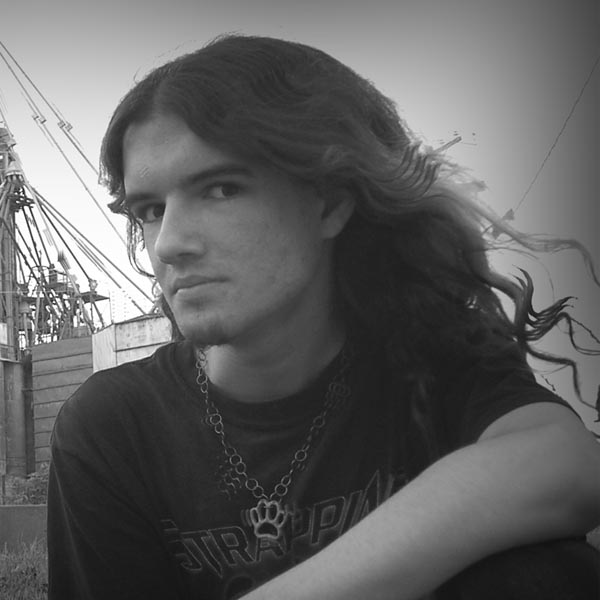 SWIMFAIL BIOGRAPHY


Based in British Columbia, Canada, Swimfail is the main musical outlet of Canadian artist Josiah Tobin. Handling all guitar, bass, vocals, and programming, Josiah writes, records, and mixes/masters everything via his makeshift home studio.

Currently balancing somewhere between industrial, rock/metal, and found-sound experimentation, the rules of Swimfail's sound are constantly being rewritten. From 2006's heavily textured Borerer (a bizarre experiment in dark ambient and concrete music), to the recently-released industrial rock statement Self-Centered Tales From The Project That Failed, Swimfail is constantly evolving, changing, and amalgamating new elements into its already-impressive aural repertoire.



SWIMFAIL GENRES
Extreme/Thrash Metal

SWIMFAIL LYRICAL THEMES
Personal, occasional vague satire

SWIMFAIL ORIGIN
Canada (Nanaimo, BC), formed in 2004

SWIMFAIL CURRENT RECORD LABEL
Independent

SWIMFAIL STATUS
Active

SWIMFAIL CURRENT LINE-UP
Josiah Tobin - Drum programming, Guitar programming, Sampling, Vocals
Glenn Elliot - Guitar sample recording for current album

SWIMFAIL PREVIOUS LINE-UP
Chris Booth - Guitar sample recording for "I Am Relentless"