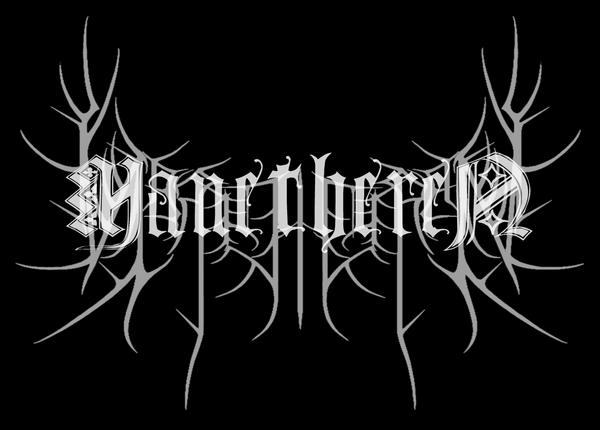 MANETHEREN BIOGRAPHY


Manetheren is a two man band from Minneapolis, Minnesota in the United States of America. Formed in the year 2003, Manetheren signed to Sardonic Wrath Records and have since released two full-length albums entitled "The Seven Realms Of Manetheren" in 2004 when the band was actually signed to Dark Forest Productions before signing with SWR due to lack of exposure and "The Absence Of Light" in 2005 whilst on SWR. Manetheren's main lyrical concept is depression. Also, Manetheren has decided to change lyrical concept to more supernatural based. Which involves Wraiths, Spectres, Geists, ect. The next disc has nearly been completed, and is going to be 5 tracks, and around 80 minutes long.
Manetheren is on Wraith Productions



MANETHEREN GENRES
Black Metal

MANETHEREN LYRICAL THEMES
Paranormal, Geists, Spectres and Wraiths

MANETHEREN ORIGIN
United States of America (Minneapolis, Minnesota), formed in 2003

MANETHEREN CURRENT RECORD LABEL
Regimental Records

MANETHEREN STATUS
Active

MANETHEREN CURRENT LINE-UP
Lord Azlum - vocals, guitars, keys, programming
Grudlevitikh - bass, programming (Autumn Decay, Empires)

Live session members:
Jim Kreager - guitar (Empires)
Andy Schoengrund - guitar (Empires)
Kevin McCauley - drums (Empires)

MANETHEREN PREVIOUS LINE-UP
Andy
Pete

Arillius (Abaroth, Infernecron) - track 1 on ``The Seven Realms of Manetheren``.