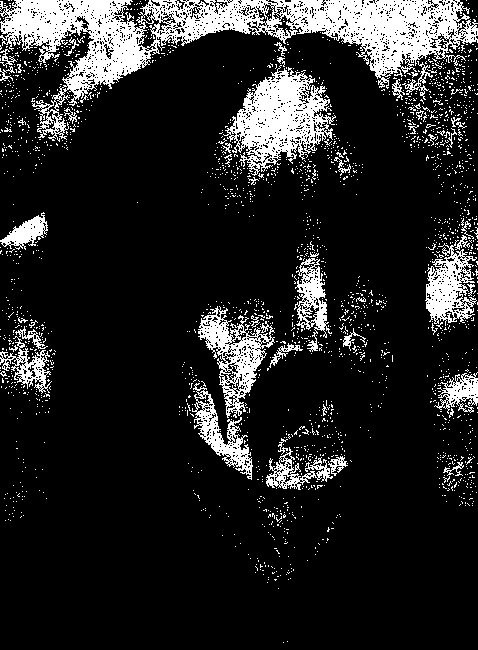 EMIT BIOGRAPHY


Emit is a British black noise band consisting of four members, a guitarist/vocalist, two percussionists and another vocalist. The band formed from the remnants of a short-lived black metal band of 1998 called Ante Cryst. They continued from there playing experimental black metal/noise (black noise) and gaining some notoriety in the underground scene (as other black noise like Nebiros and Stalaggh popped up, and labels like Todestrieb and Autumn Winds began representing them somewhat recently).

There's also another band with the name "Emit"; they are an indie rock band from UK



EMIT GENRES
Dark Ambient/Black Metal

EMIT LYRICAL THEMES
Torture, Septenary Satanism

EMIT ORIGIN
United Kingdom (Somerset), formed in 1998

EMIT CURRENT RECORD LABEL
Autumn Wind Productions

EMIT STATUS
Active

EMIT CURRENT LINE-UP
Unknown Ikon - Guitars, Vocals (Ante Cryst, Sick (US), guest for Vomit Orchestra)
Unknown Frater Adiatrikon - Percussion
Unknown Frater Abutriarkon - Additional percussion (Reverorum ib Malacht, Ante Cryst)
Soror Clytemnestra Charybdrakona - vocals

EMIT PREVIOUS LINE-UP
Josephine H - vocals
P Knight - Session Drums (Odium (UK), La Bête, Woods Of Desolation, October)
Bruder Unknown H - session drums (Ante Cryst).