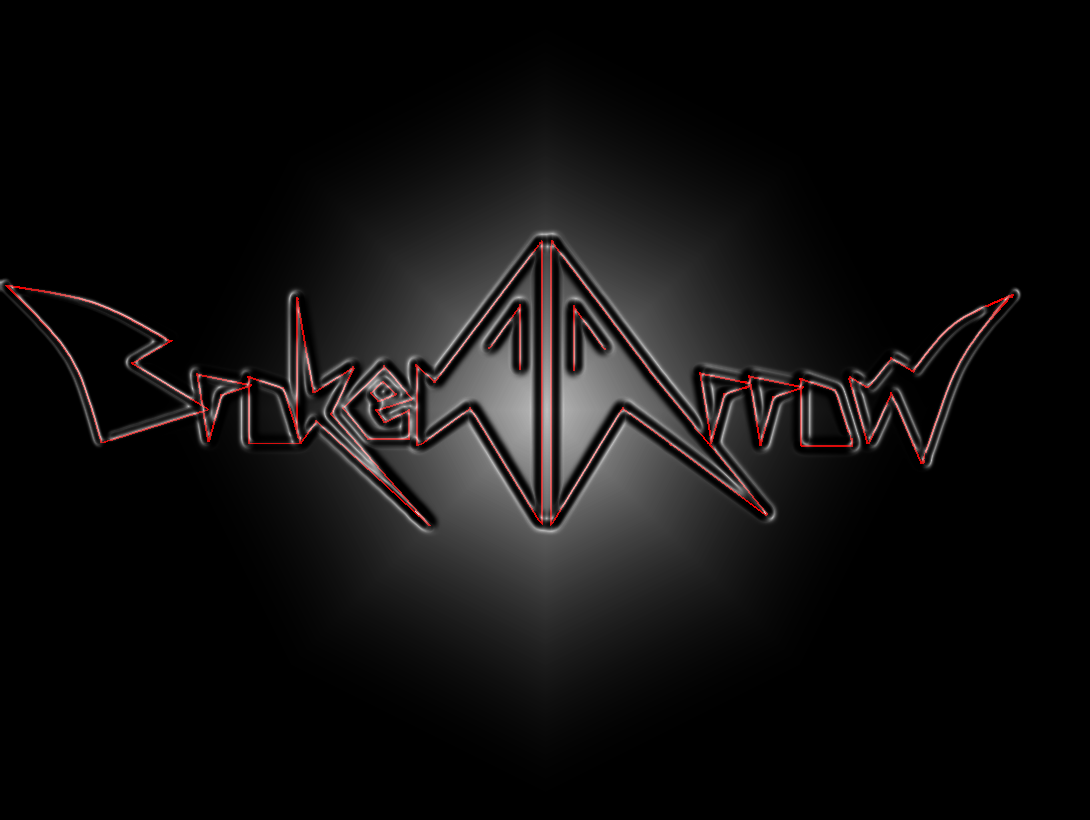 BROKEN ARROW BIOGRAPHY


The Band was founded in 2005. Their style is some kind of Heavy/ Power Metal with some Thrash influences.
Members: Tobias Kempa- vocals; Erik Volmer- guitars; Ruben Lehmann- bass guitar; Christopher Siebert- drums



BROKEN ARROW GENRES
Heavy/Power Metal

BROKEN ARROW ORIGIN
Italy (Vicenza), formed in 2000

BROKEN ARROW CURRENT RECORD LABEL
Scarlet Records

BROKEN ARROW STATUS
Active

BROKEN ARROW CURRENT LINE-UP
Dave Baduena- vocals (ex-Fanthasia)
Nick Savio - guitar (Hollow Haze, ex-White Skull)
Giulio Bogoni - keyboard (Fear of Fours)
Steve Balloco - bass (White Skull, Anthenora)
Camillo Colleluori - drums (also in Garden Wall, Burnin' Dolls, Arthur Falcone)

BROKEN ARROW PREVIOUS LINE-UP
Marco Sandron - vocals (now in Jackhammer (Ita), Pathosray and Burnin' Dolls).